£10 o.n.o.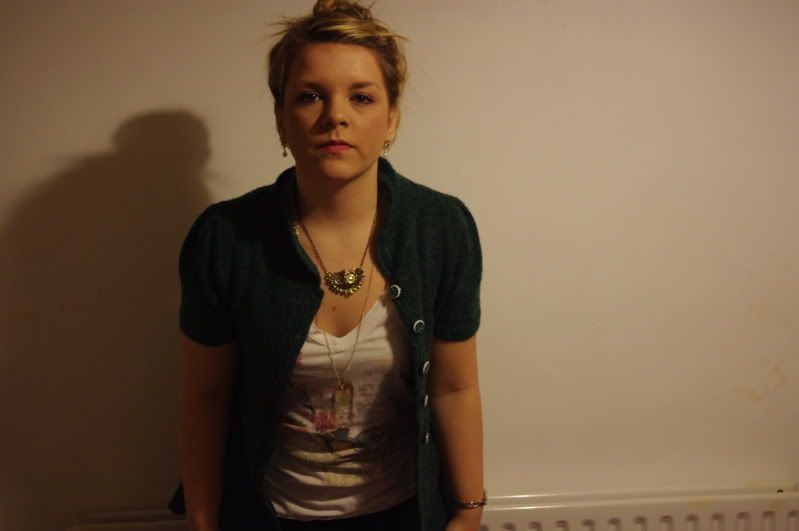 Got this peter pan collared lovely from the UO store in Liverpool last summer, can't remember how much it was, but i've barely worn it because i never got around to changing the buttons. So i'm passing the torch, it's virtually untouched and is really soft to the touch, gorgeous piece. £10 o.n.o.
wallaseyemma@yahoo.co.uk
P & L
Location: Shropshire, UK
Payment Accepted: PayPal
Shipping: UK: £1.50 first item, + 50p each addtional, up to £5 (recorded delivery available, e-mail for details)
Ship Internationally: Yes, email for a quote
Returns: No
Contact: Email only, thanks.